FOOMA JAPAN 2022

Mitsuboshi Belting Ltd. will exhibit at FOOMA 2022 (International Food Industry Exhibition) to be held from June 7 (Tuesday) to June 10 (Friday), 2022. At this year's exhibition, we will be showcasing "Tailor-note™", an equipment parts management system that plays a role in hygienic process control (HACCP), which will be released as a new service in June.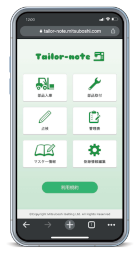 ○With this application, we can manage users' problems such as "parts inventory status","installation history"and"paperless sanitation record management".
○The information on parts and machines created in the app can be output as a2-dimensional barcode, read with a smartphone, and then stored in a database.This allows for quick recording of parts management, such as inventory receipt,information on installation on equipment, and sanitation control.
○The application runs in a browser, making it easy to install. It is also possible to share information with multiple terminals in real time.
In addition, the following products that comply with the revised Food Sanitation Law will be exhibited, and proposals for "food safety" will be made.

https://www.foomajapan.jp/int/
Our Booth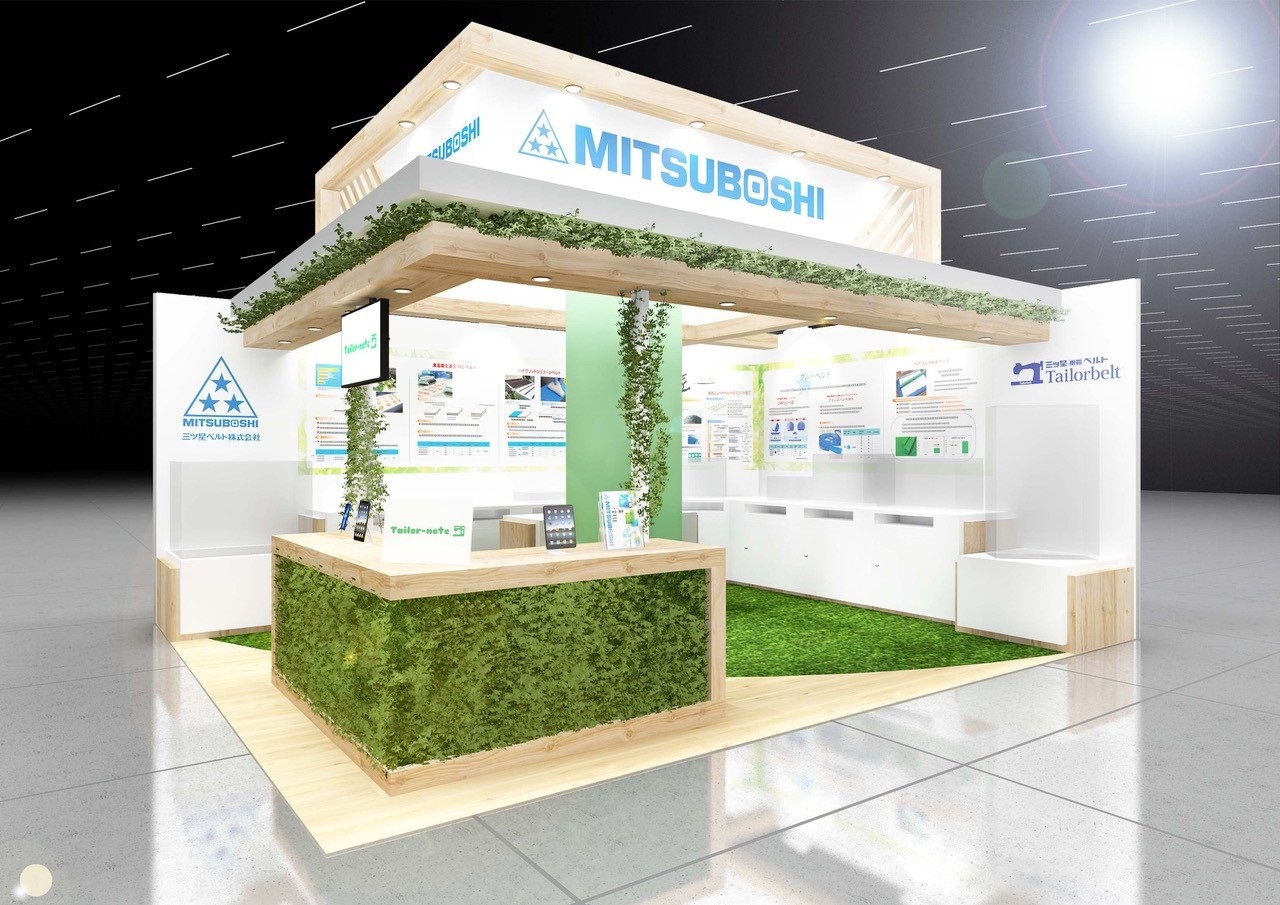 Other Exhibits
New Processing for Plastic Conveyor Belt "Laser Marking Process "
○A laser is used to mark delicate designs and pictures on the surface of the belt by irradiating and processing it, while taking advantage of its inherent characteristics. This technology has already been used in food factories for positioning products.
○Compared to other printing processes, the lineup of applicable product types has become abundant.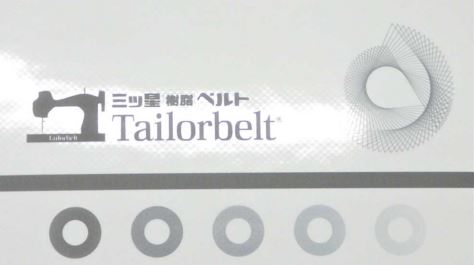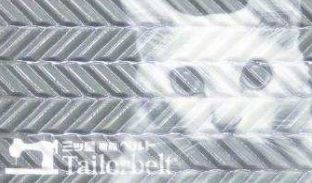 MamaLine™UW Series compliant with global food sanitation laws
 ○Japan:Conforms to Notification No. 370 of the Ministry of Health and Welfare.We use raw materials listed on the positive list.
 ○Europe:Regulations for plastic food contact materials and products.Conforms to PIM
 ○United States:U.S. Food and Drug Administration FDA compliant

Flat type
【Merit】
 ・White and cobalt color lineup
 ・Available up to 2000mm width

【Main applications】
 Conveying and packaging lines for bread and pastry dough

Circle Cone Pattern
【Merit】
 ・High Grip
 ・Easy to clean

【Main applications】
 Infeed portion of slicer for meat, fish, etc.

wave pattern
【Merit】
 ・High Grip
 ・Easy to clean

【Main applications】
 Infeed portion of slicer for meat, fish, etc.
Exhibition Information
Contact
Mitsuboshi Belting Ltd.
Public Relations, President's Office
Phone: +81 78-685-5604