Application designing program for belts
Membership registration is required to download the software.
The download page will appear after registration.



With our Application designing program for belts,in three minutes! Easily!
Belt selection is now possible!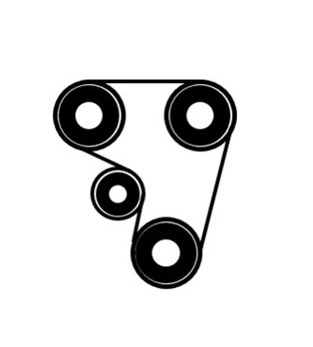 Multi-axis layout

Multi-axis layouts from 2 to a maximum of 20 axes are also supported.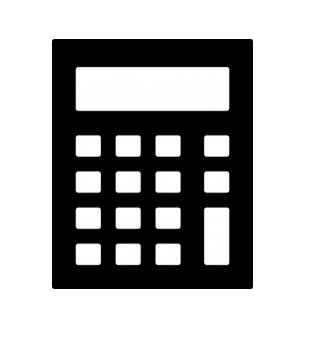 No conversion
required

Units such as power and tension can be selected, eliminating the need for troublesome conversions.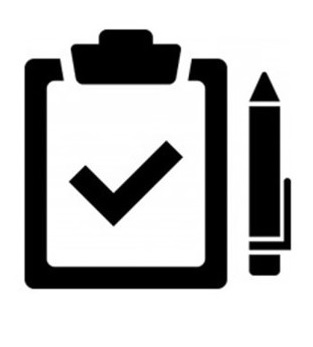 Tension
Management

Appropriate tension is also calculated, which is useful for tension management.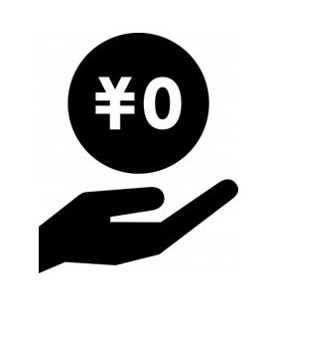 Free Download

Free of charge for a perpetual period of time.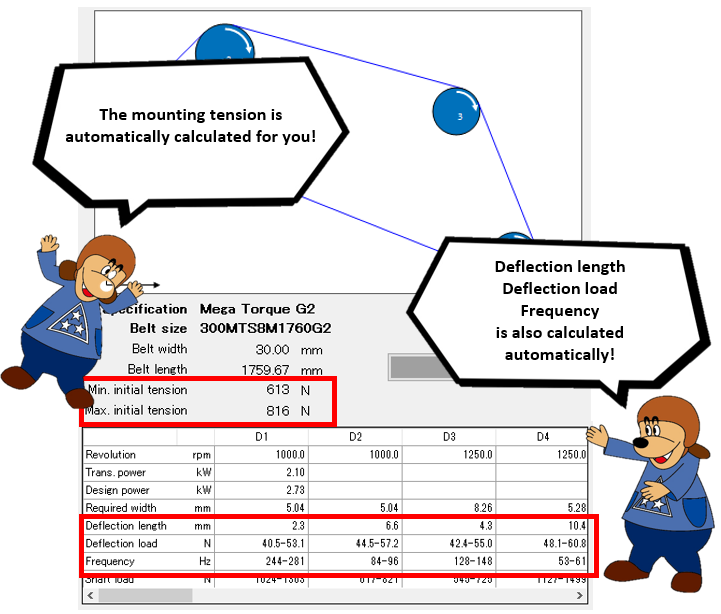 8 types of input units for transmission power can be selected. (kW、W、Nm、Ncm、HP、PS、lb-in、lb-ft)