Automobile and Motorcycle Transmission Belts
and Related Products
:Aftermarket
Our lineup of excellent parts for automotive aftermarket (*) are of the same grade and size as genuine products, and can be used with confidence.
*Excellent parts for automotive aftermarket・・・
These are maintenance and repair parts supplied by parts manufacturers under their own brands and recommended by the Japan Automotive Products Association (JAPA)'s "Automotive Parts Recommendation System" or parts with quality equivalent to those recommended by JAPA.
Products used in Automobiles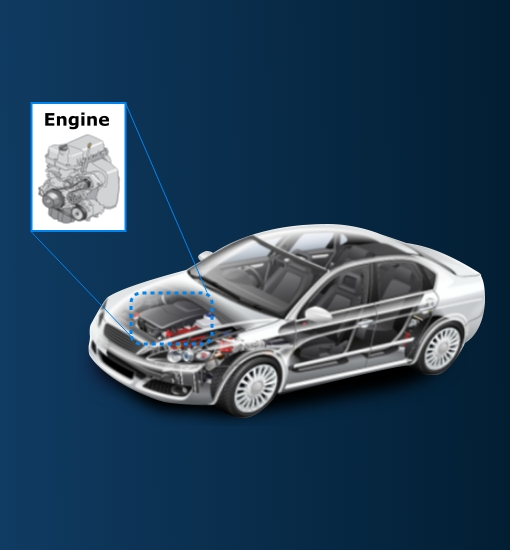 Products used in Trucks・Buses
Products used in Construction Machinery・Forklift Trucks
Contact Us
The following e-mail is convenient for inquiries about our products.
We look forward to hearing from you.
Contact us by e-mail
beltsales2@mitsuboshi.com